You can pick up a copy from Design Miami, art fairs, and art venues: you can purchase a copy on the official website: https://www.arteallimite.com/2018/10/03/revista-92/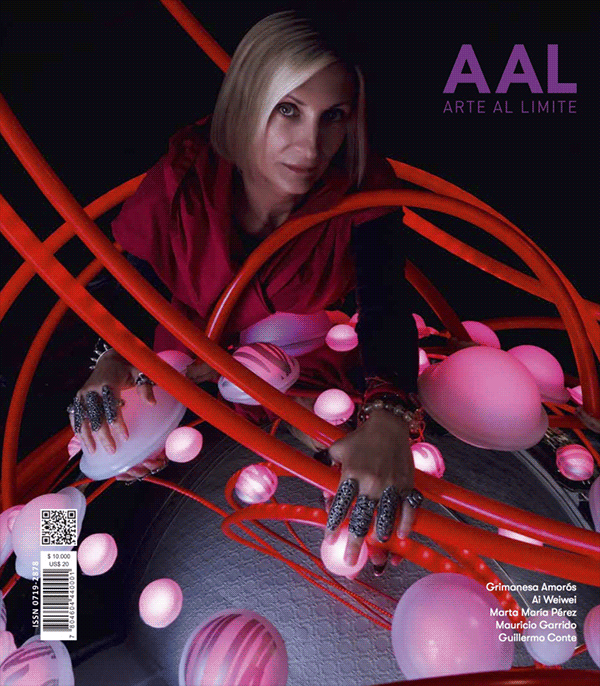 Grimanesa Amorós is a TEDGlobal guest speaker, a recipient of The NEA Visual Artist Fellowship, Art In Embassies Program, X Tumi USA Award, and Visionary Art Exhibition Lifetime Achievement Award. .
Arte Al Límite (AAL) started in 2001 with the mission of spreading Latin American art and being a window for art and a bridge between different artists and the global public.

#arteallimite #grimanesaamoros