Art Guides
Get Outta Town with These 10 Art-Filled Day Trips
Keep this handy as summer fades into fall.
Rain Embuscado, August 3, 2016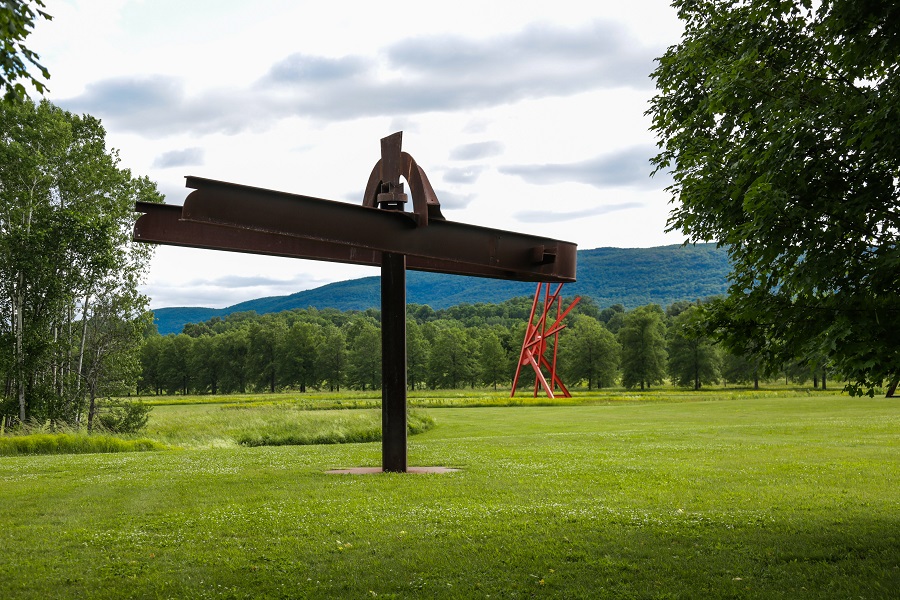 Photo courtesy of Storm King Art Center.
As summer comes to an end, artnet News decided to revisit our popular list of daytrips with updates on what to expect.
From a short train ride north to the revered Dia:Beacon, to sleepy voyages to cities like Philadelphia, these 10 destinations deliver on the kind of art adventure you've been long overdue.
See our summer art guide out of the Big Apple below.
Related: Get Outta Town! 30 Art Day Trips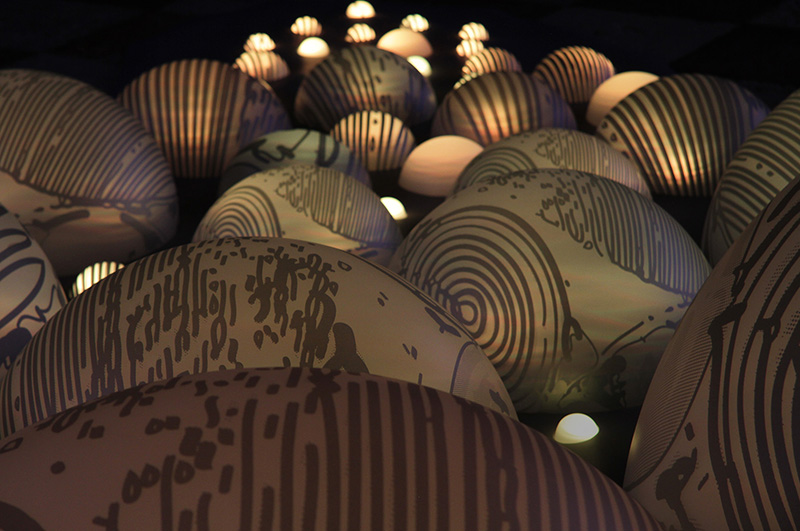 Grimanesa Amoros, Light Between the Islands (2013). Courtesy of Grimanesa Amoros Studios via the Katonah Museum.
1.

Katonah Museum

of Art, Katonah, New York
A group exhibition currently on view at the Katonah Museum of Art makes a hike north of town well-worth the trip. In OnSite Katonah, which runs through October 2, experimental artists offer works that respond to the site's unique landscape and architecture. Light-based sculptor Grimanesa Amoros, whose pulsing lavender orbs are pictured above, is one of eight artists invited to present.
More info: https://news.artnet.com/exhibitions/10-summer-daytrips-new-york-city-562937