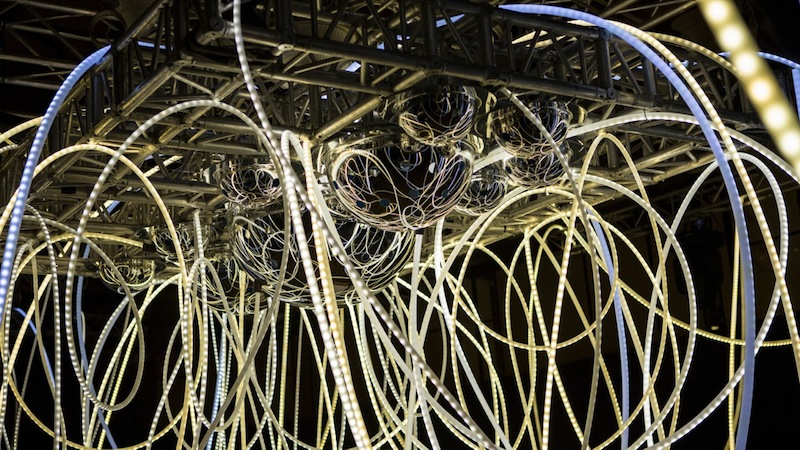 Golden Connection, 2013
GRIMANESA AMORÓS
Golden Connection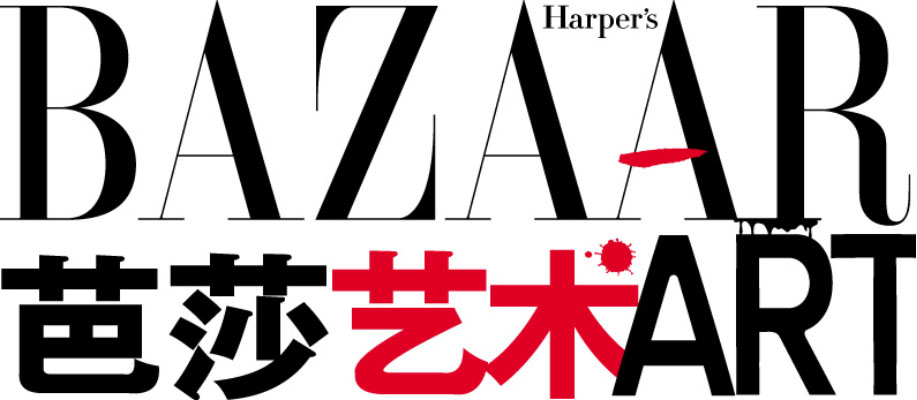 Thursday, May 23rd, 2013
ART CHANGES THE WORLD – 2013 BAZAAR ART NIGHT
HONG KONG – Golden Connection, two light sculpture installations by Peruvian artist Grimanesa Amoros will be featured at BAZAAR ART NIGHT on May 23rd, 2013. Organized by BAZAAR ART, the most influential Chinese art magazine, and The Royal Academy of the Arts, the gala is being held to celebrate the first edition of Art Basel Hong Kong. With a theme of "Art Changes the World,' the event confirms Hong Kong's place as a significant player in the emerging global art market.
About Grimanesa Amoros
Grimanesa Amorós is an interdisciplinary artist whose work has been greatly influenced by her interest in social history, scientific research and critical theory. She uses sculpture, video, and lighting to create works that illuminate our notions of personal identity and community. For Amoros, art and modern technology are sources for information, connection, and creation. She wants to explore the duality of the culture of ancient spirituality and modern technology. "We take the power of our technology for granted, yet 3,000 years ago they would have been considered divine," says Amoros. Amorós has exhibited internationally in the United States, Europe, Asia and Latin America, and is the recipient of several grants, which include the National Endowment for the Arts Visual Artist Fellowship (Washington, DC), The Travel Grant Fund for Artists, NEA Arts International (New York, NY), and The Bronx Museum for the Arts: Aim Program (Bronx, NY), among many others.
BAZAAR ART 2013 Awards
BAZAAR ART will honor three art world luminaries at the event. BAZAAR ART's 2013 "Annual International Artist" Award will be presented to German photographer Andreas Gursky. The "Contemporary Art Contribution" Award will be presented to Larry Gagosian/Gagosian Gallery and the award for "Contribution To the Art Community For the Year" will be presented to curator Hans Ulrich Obrist. BAZAAR ART is the most popular and influential Chinese art magazine. Their philosophy is "art leads fashion and art creates value." BAZZAR ART's mission is to discover new artists, to introduce art to the general public and to enhance the value of art.
About the Royal Academy of Arts
Founded in 1768, the Royal Academy of Arts, one of the oldest and the most influential art institutions, is the pioneer of art, architecture and design in Britain. The institution has been cultured many noted artists, such as: JMW Turner, Lord Leighton, Stanley Spencer, David Hockney, Tracey Emin and Antony Gormley.