Hablamos con Grimanesa sobre todo, desde las influencias de la infancia en la ingeniería hasta su herencia peurviana, el desarrollo de un proceso arquitectónico y cómo usa la luz para iluminar nuevas perspectivas. Enlace al artículo y vídeo entrevista:
https://www.womenwecreate.com/post/in-conversation-with-grimanesa-amor%C3%B3s
Enlace a la entrevista del podcast de audio:
https://www.womenwecreate.com/podcast/episode/464892a6/interview-with-grimanesa-amoros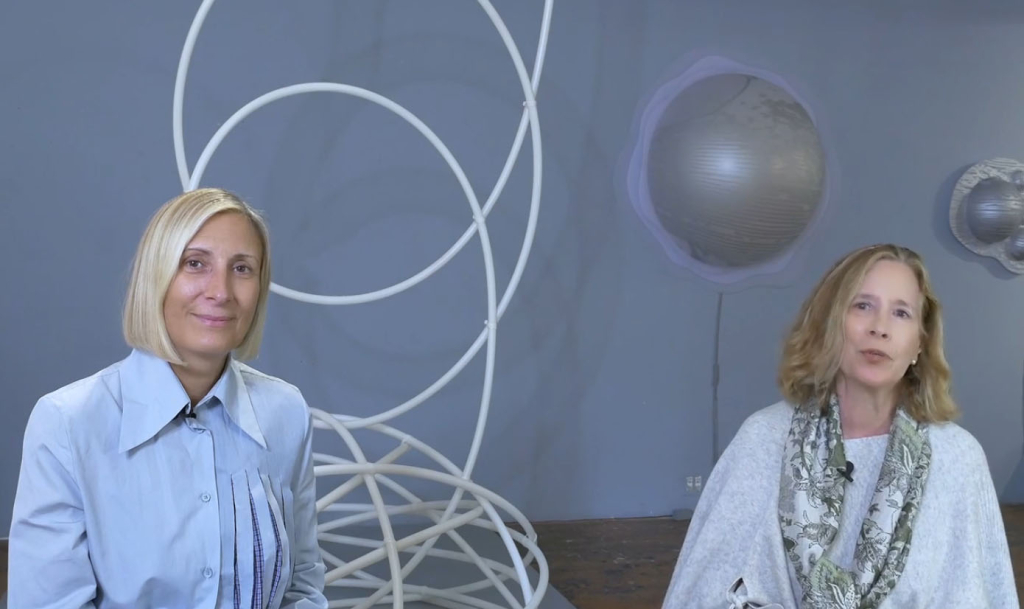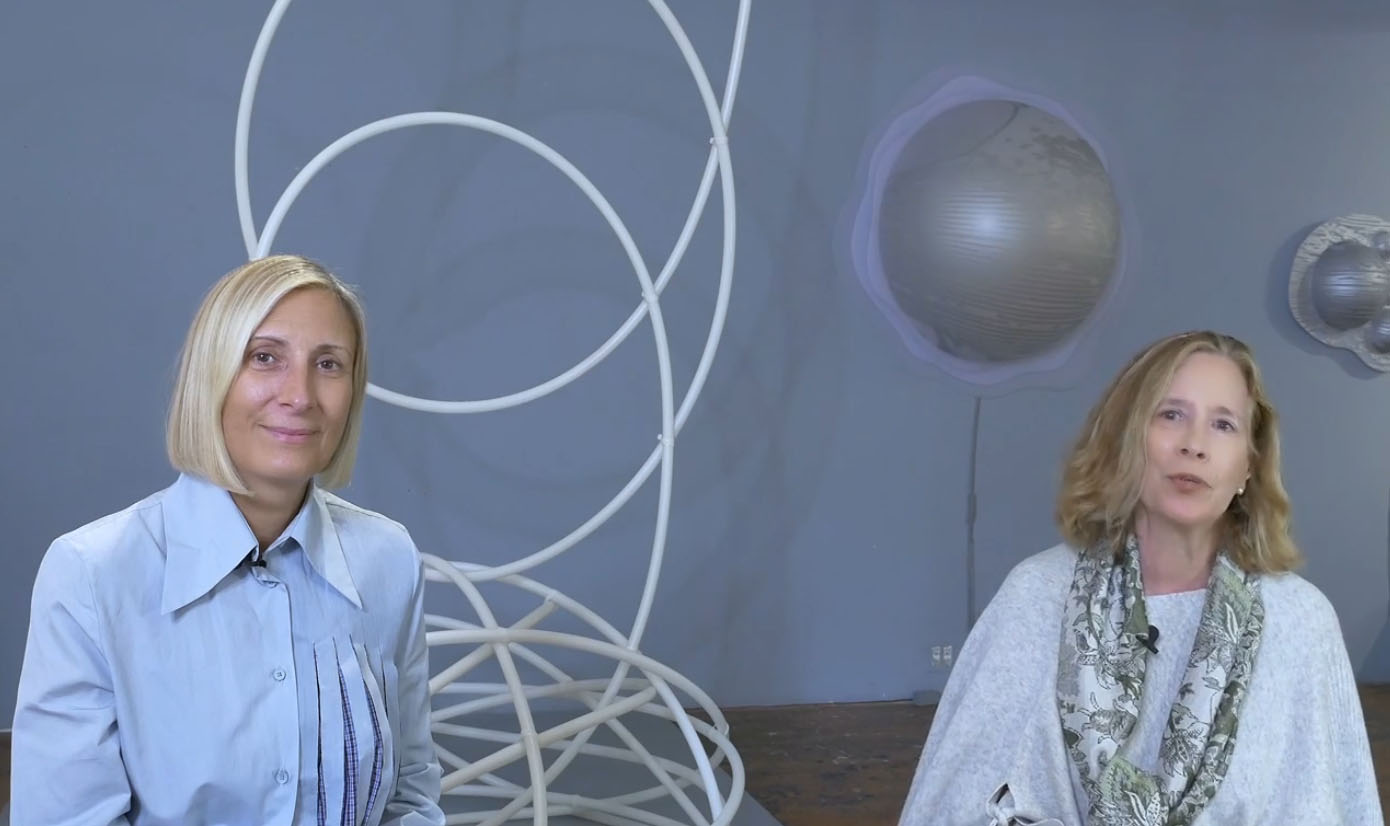 Arte W formado "
Mujeres que creamos
" as a platform for global, experiential journeys to connect art enthusiasts with artists of all disciplines to create more dialogue and opportunity for women in the arts. "Women We Create" had its inaugural journey in London during the fall of 2019.
Arte W
es una organización comprometida con la promoción de mujeres que trabajan en disciplinas creativas a través de la promoción, la curación y la educación. A través de una combinación de campañas de concientización, paneles y recorridos educativos, series de debates en salones y servicios de curaduría profesional, Art W tiene como objetivo reunir a coleccionistas, curadoras y entusiastas del arte con mujeres artistas notables de todo el mundo.