Art contemporain : l'été en pente douce à Marseille
Plusieurs rendez-vous animent la fin des vacances à Marseille sur le front de l'art contemporain. Tour d'horizon des événements récurrents ou exceptionnels.
Il y a d'abord les nouveautés de cet fin d'été 2017. L'épicentre des événements et expositions d'art contemporain se trouve rue de la République côté Vieux-Port. Avec d'abord le festival international d'art contemporain « a-part ». Cette manifestation qui se déroule depuis huit ans dans les Alpilles fait une incursion exceptionnelle à Marseille en clin d'oeil à la capitale européenne. « A -part avait été créé dans la perspective de Marseille 2013 » nous rappelle Leïla Voight, la fondatrice, rencontrée en pleine installation au 19 rue de la République aux côtés de l'artiste péruvienne vivant à New York Grimanesa Amóros.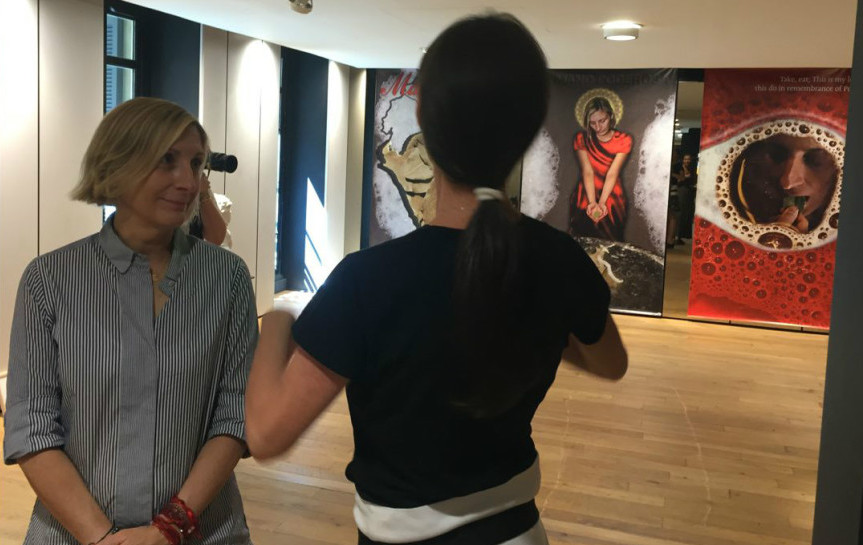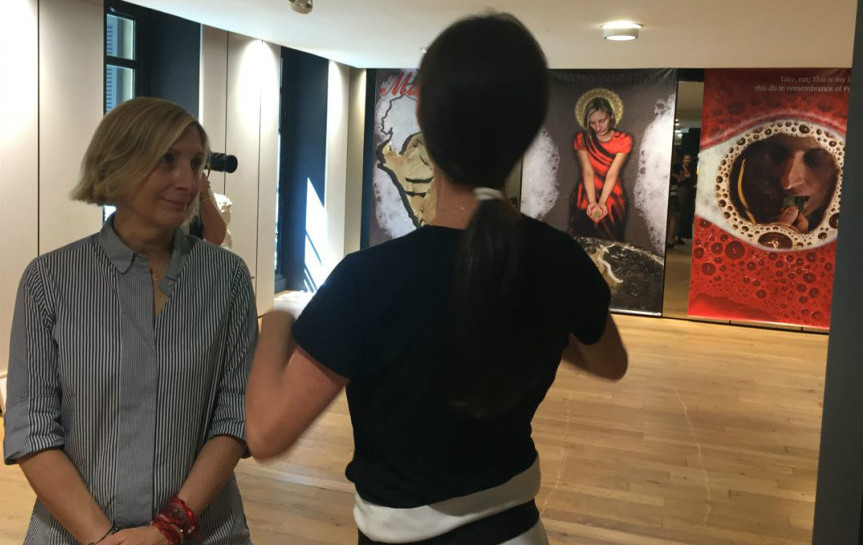 a-part festival
The a-part festival is a modern arts festival which takes place every year, located in the Alpilles, between Arles, Avignon and Aix-en-Provence. The 
contemporary art festival 
invites multiple international artists to meet the public and showcase their artwork. A key event for contemporary art that promotes diversity of disciplines, and emphasizes the interaction between artists and visitors.