Rhode Island School of Design (RISD) Event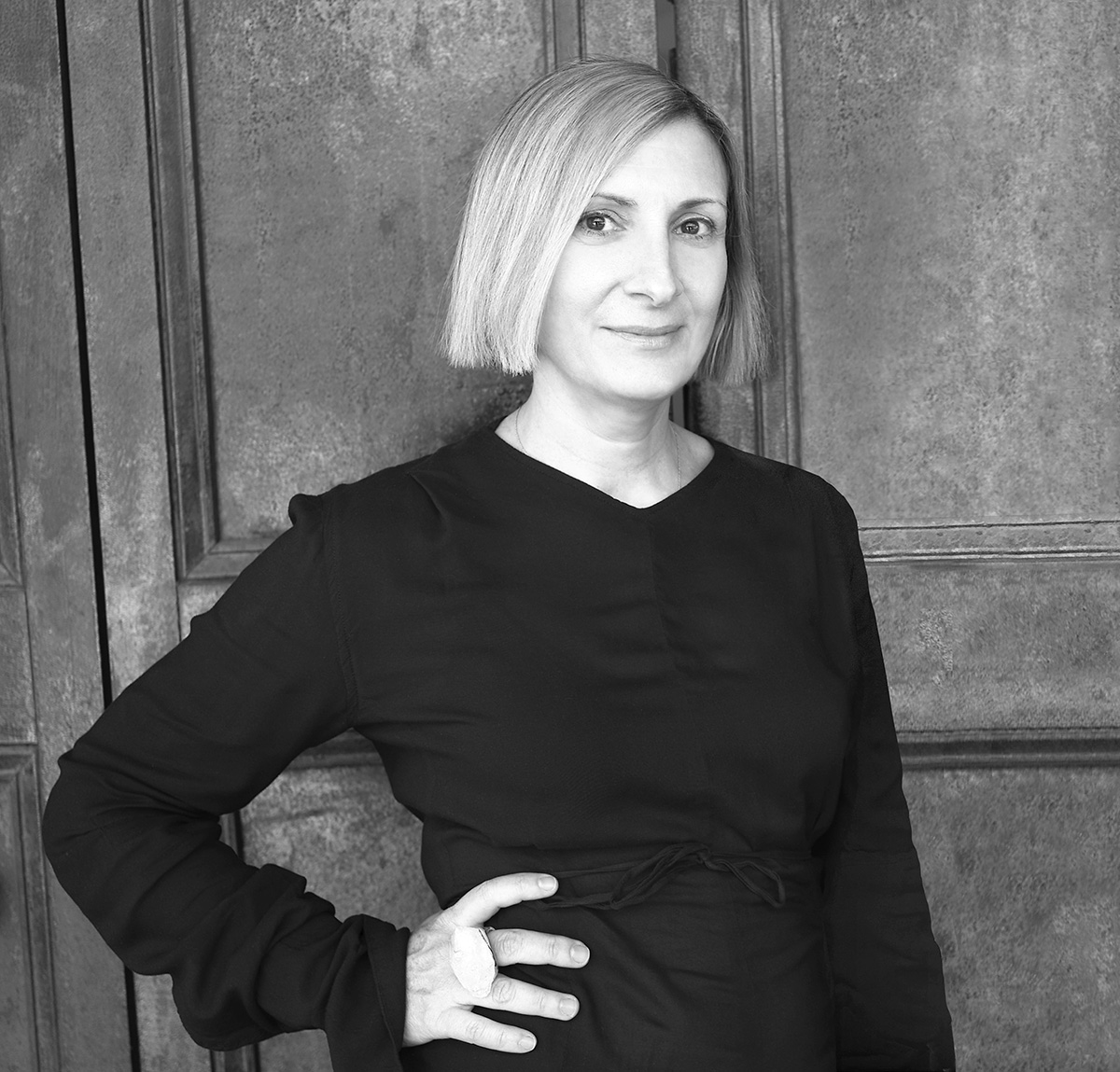 Grimanesa Amorós Portrait, Photo Credit: Gigi Stoll
VISITING ARTIST | GRIMANESA AMORÓS
Reception: Tuesday November 14, 6 pm at Chace Center Lobby
Artist Talk: November 14, 7-9 pm at Metcalf Auditorium, Chace Center
RISD Museum, 20 North Main St. Providence, RI 02903
Grimanesa Amorós is an interdisciplinary artist with diverse interests in the fields of social history, scientific research and critical theory. Through her art she conveys an ephemeral wonder, entrancing viewers from all different backgrounds and communities to become agents of empowerment. She makes use of sculpture, video and lighting to create works that illuminate our notions of personal identity and community. She was a guest speaker at TEDGlobal 2014, earned an NEA Visual Artist Fellowship and an NEA Artist Travel Grant, and participated in the Art In Embassies Program. Her work has been exhibited in the US, Europe, Asia and Latin America.
For more info, please visit the link below:
---
The Rhode Island School of Design (RISD)
The Rhode Island School of Design, or, as it's colloquially known, RISD, is a university dedicated to the fine arts and design. RISD has been ranked among the best art and design universities in the US.
(https://vimeo.com/247539978)
(https://events.risd.edu/event/grimanesa_amoros_site_specific_light_installations#.WjgVwraZNUM)
(http://academicaffairs.risd.edu/tag/grimanesa-amoros/)