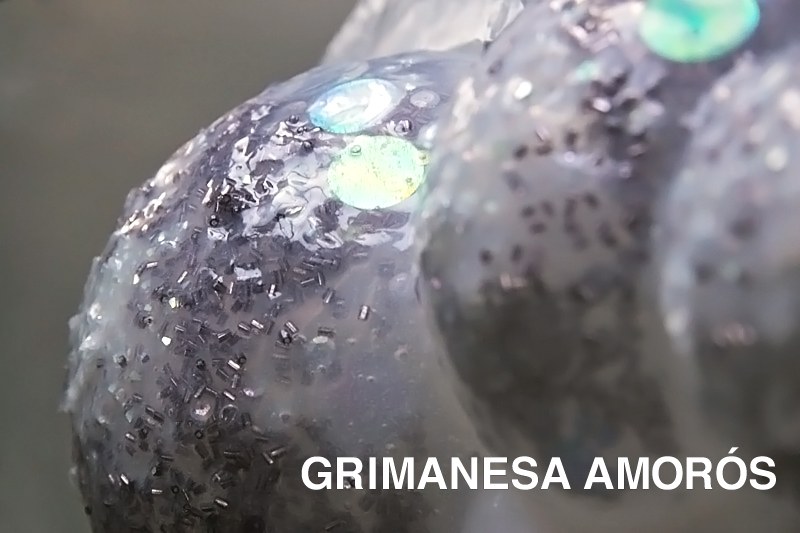 The Big Bang
The 19th Annual Watermill Center Summer Benefit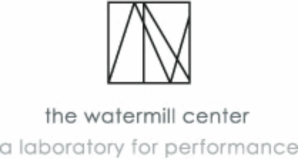 TIME: Sat July 28th 2012   6PM: cocktails, art installations, performances, and silent auction. 8PM: dinner, live auction, dancing.LOCATION: The Watermill Center, 39 Watermill Towd Road, Water Mill, New York
The Watermill Benefit Chairs & Robert Wilson with the Board of Directors of the Byrd Hoffman Watermill Foundation invite you to The Big Bang : The 19th Annual Watermill Center Summer Benefit. The evening will include cocktails, a silent auction, performances, art installations, dinner, dancing and a live auction hosted by Auction Committee: Diana Aceti, Lisa Anastos, Dianne B, Lauren Cornell, Paula Cooper, Kathy Grayson, Amy Guttman, Andrea Hill, Anne Huntington, Dmitry Komis, Joseph Kraeutler, Christophe de Menil, Christine Messineo, Mills Moran, Sara Nightingale, Kelly Padden, Simon de Pury, Katie Rashid, Eve Reid, James Salomon, Joseph Sheftel, Elisabeth Sussman, Christian Wassmann, Zak Williams. The funds raised will support The Watermill Center's International Summer Program and year around Artist Residency Program.
This year's auction highlights include work by Grimanesa Amorós, E. V. Day, Jan Fabre, Brendan Fowler, James Franco, Philip Glass, Rosy Keyser, Jeremy Kost, Alex Melamid, Olivier Mosset, Erwin Olaf, Dennis Oppenheim, Otto Piene, Will Ryman, Lola Schnabel, Matthew Stone, Kon Trubkovich, Paul Thek, Panos Tsagaris, Spencer Tunick, Ian Tweed, Albert Watson, William Wegman, Nick Van Woer and Robert Wilson.The auction is powered by Paddle8
The Byrd Hoffman Watermill foundation thanks LVMH / Moët Hennessy.Louis Vuitton. For more information about the
Watermill Center Summer Benefits
visit
watermillcenter.org/benefit
or call Pinki Patel at 212.253.7484 ext.10 for tickets.