Jenna Lyons and More Celebrate 40 Years of Public Art Fund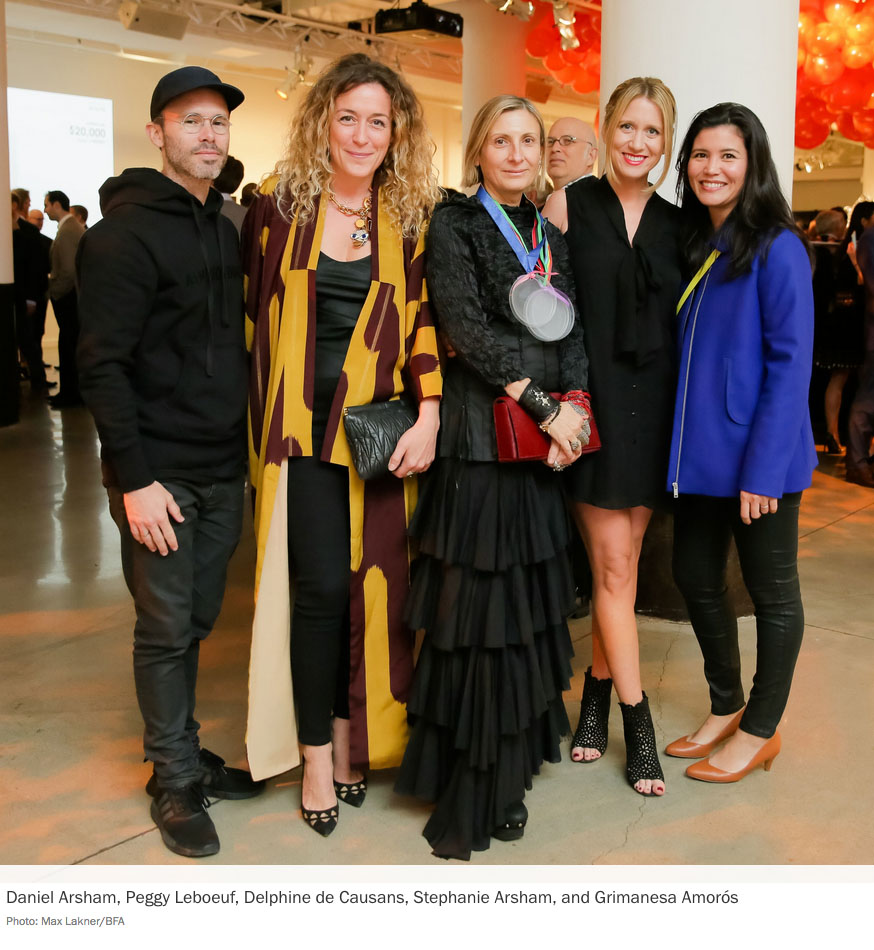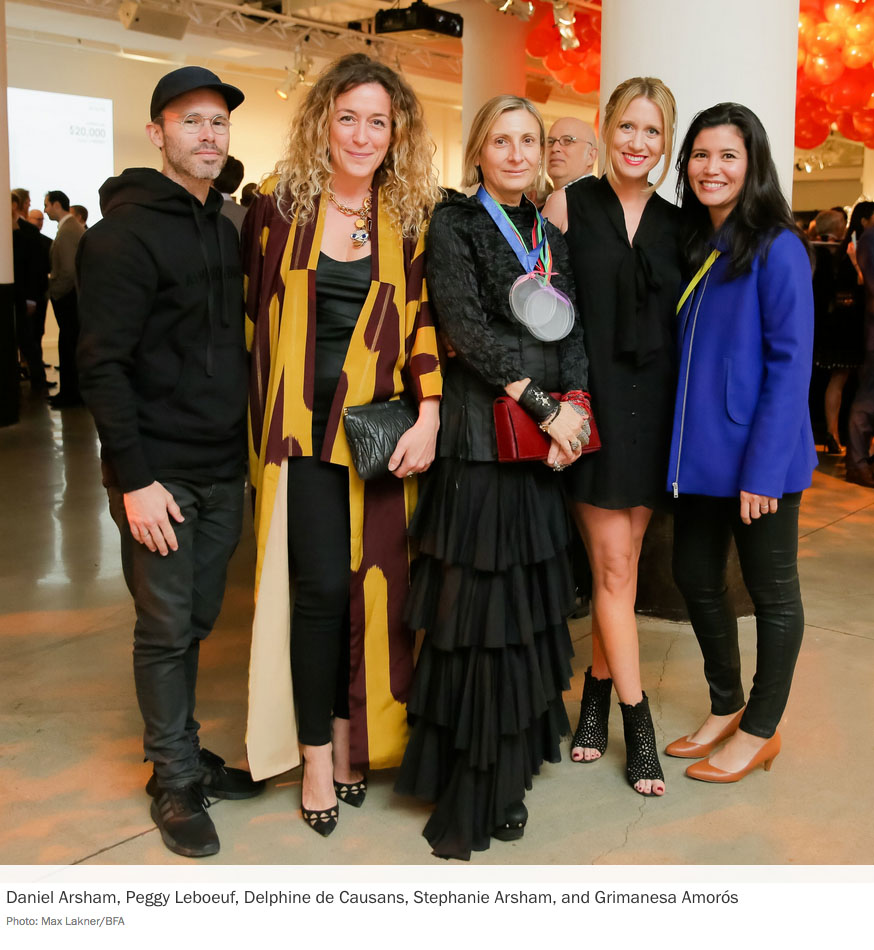 Read more of the article at the link below:
---
As the leader in its field, Public Art Fund brings dynamic contemporary art to a broad audience in New York City and beyond by mounting ambitious free exhibitions of international scope and impact that offer the public powerful experiences with art and the urban environment. (https://www.publicartfund.org/about)
---
VOGUE Magazine
Vogue
is an American fashion and lifestyle magazine, which has a focus on various topics, including fashion, beauty, culture, living, and runway trends. Vogue initially began in 1892 as a weekly newspaper in the US, before eventually becoming a monthly publication years later.
"The mission of Vogue.com is a simple one: In the overcrowded, unedited online space, who can you trust to curate the conversation surrounding fashion and culture? Positioning ourselves as the ultimate authority and resource, the aim of Vogue.com is threefold. One, to produce the strongest editorial coverage from the point-of-view of our internationally recognized editors, photographers and writers; Two, to engage Vogue.com readers in fashion's most exclusive and educated online community, and lastly to provide vast outlets and opportunities for advertisers and consumers." (
https://www.vogue.com/press
)