GRIMANESA AMORÓS STUDIO NEWS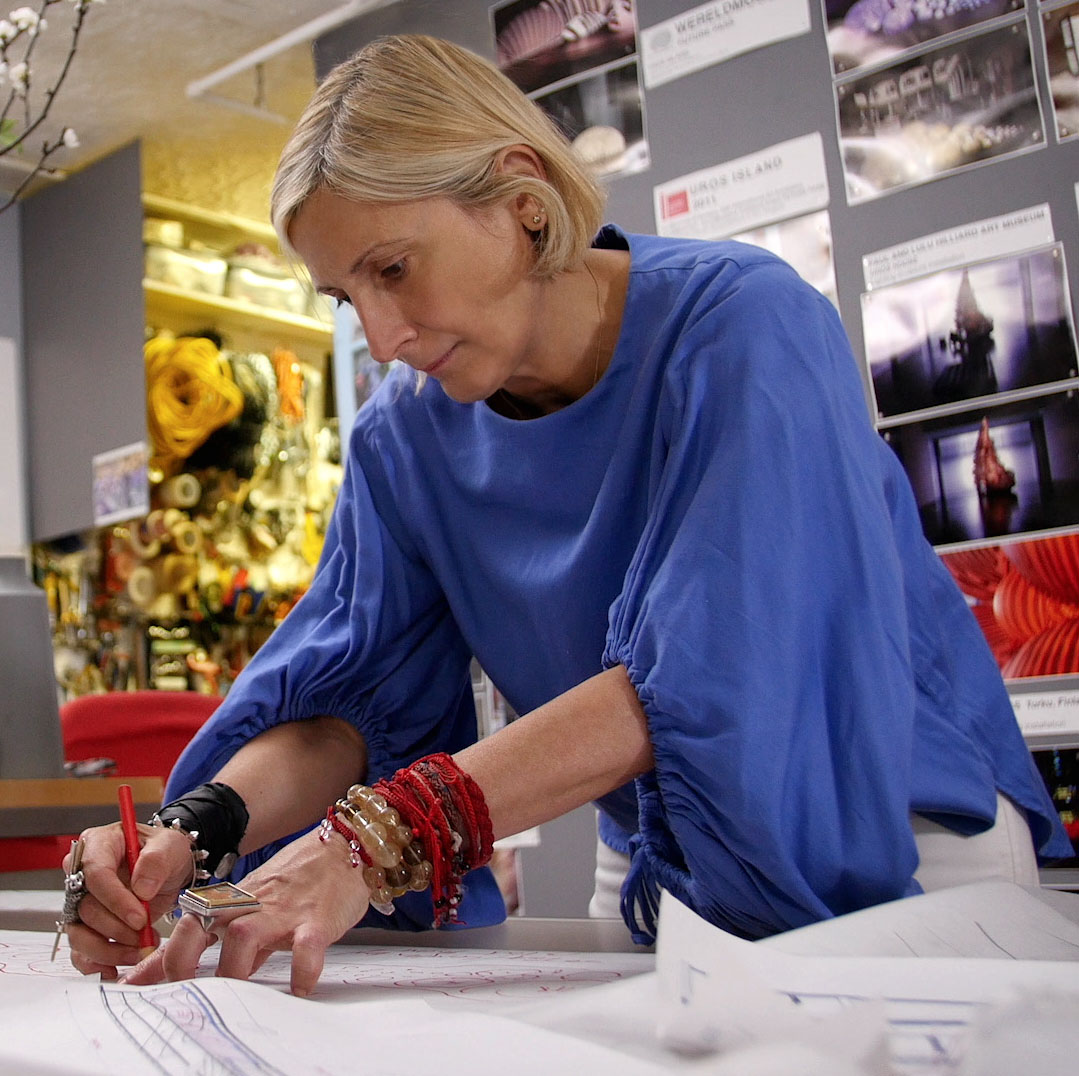 XIII BIENAL DE LA HABANA / Detrás del Muro
The Construction of the impossible / Escenario Liquido

The 13th Havana Biennial, the largest visual arts event in Cuba, will be held from April 12 to May 12, 2019, with the commitment that the capital city of the island become a "cultural corridor" in which the creators and the public interact, announced their organizers today. Under the general theme "Construction of the Possible" the next edition of the Havana Biennial was presented as a space for those types of contemporary art that understand creation as "living event or experience in progress".

"Detrás del Muro" is a socio-cultural project that emerged in 2012 as a special project. It is recognized for the high socio-cultural impact that its artistic intervention on the Havana Malecon has had during the 11th (2012) and 12th (2015) editions of the Biennial of Havana.

"We defend art as an opportunity to transform the way in which human beings interact in public space. That is why we have been invited by the Office of the Historian to join the celebrations for the 500th Anniversary of our beautiful capital."
-Juan Degado Calzadilla

Liquid scenario
by Elvia Rosa Castro

The support used by the Detrás del Muro project is the public space. Consequently, dedelmuexiste in interaction and dialogue with this type of spaces in the urban context. At the base of its design is the investigation of the scenario that gives it life: research, workshops, interviews and surveys are often the raw material that, when intertwined with history, the present and the future, provide a special meaning to the artistic proposal that is located in the Havana Malecón.

By the convening power of art
by Luis Enrique Padrón

The Malecón Habanero is an urban experience in constant process of unveiling and is shaped by a varied set of practices and imaginaries. dedelmu does not intend to vindicate the subjects living in this space, or even the space itself. On the contrary, it tries to expose the fundamental energies of this fragment of territory, those that emerge in daily life, which do not necessarily emerge with the Biennial of Havana; that have always been there; that make people communicate with each other, express themselves, organize their spaces; they are resolved as subjects, that is, as socially agreed individuals. Energies that are transfused in the monumentality of the scales, in the abrasive power of the visuality that the sea imposes, in direct contact with the open space.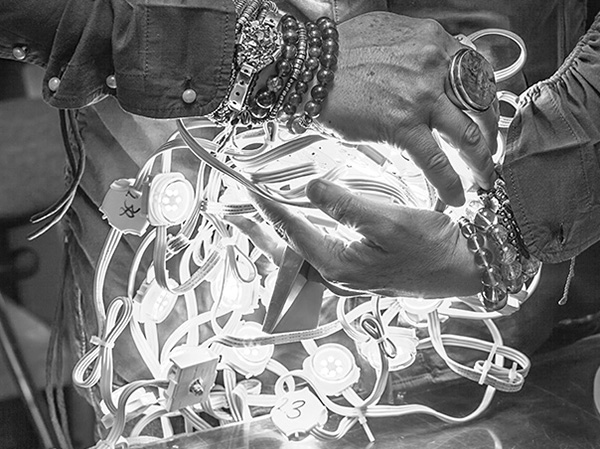 Photo of Grimanesa Amoros by Brad Stein
Grimanesa Amorós is a TEDGlobal guest speaker, a recipient of The NEA Visual Artist Fellowship, Art In Embassies Program, X Tumi USA Award, and Visionary Art Exhibition Lifetime Achievement Award.



Dedelmu will inaugurate Liquid Escenario on Sunday, April 14, 2019 at the XIII Biennial of Havana at 5PM

Malecón 307 esq. Galiano
Next to Hotel Terral, between Lealtad and Perseverancia in Havana, Cuba

For more information, please visit the website below:
dedelmu.com
XIII Bienal de La Habana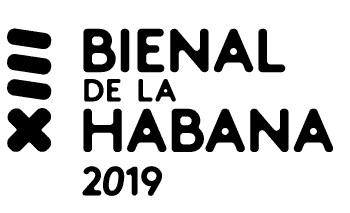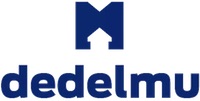 #13BienaldeLaHabana #DetrasDelMuroBehindTheWall #dedelmu #grimanesaamoros