LOTO ROSA
, una instalación de escultura de luz instalada en la emblemática fachada de The Peninsula New York y como parte de la campaña "The Art of Pink", comisariada por Circa 1881 y patrocinada por The Peninsula Hotels en honor al mes de concientización sobre el cáncer de mama. El trabajo está en exhibición desde el 1 de octubre hasta el 15 de noviembre.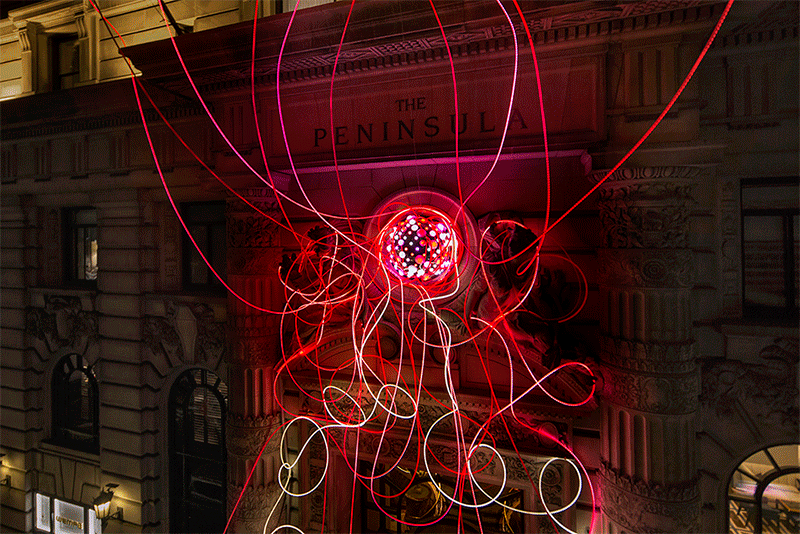 Para ver más imágenes de la obra, por favor visite el siguiente enlace:
Edición limitada

 LOTO ROSA

 las bolsas de mano se pueden comprar en The Peninsula New York. Todos los ingresos beneficiarán a SHARE, una comunidad nacional que ofrece apoyo, información y el beneficio de la experiencia a las mujeres diagnosticadas con cáncer de mama y de ovario.
#ArtofPink #SHARE #PINKLOTUS
@ThePeninsulaNYC @Circa_1881 @GrimanesaAmoros