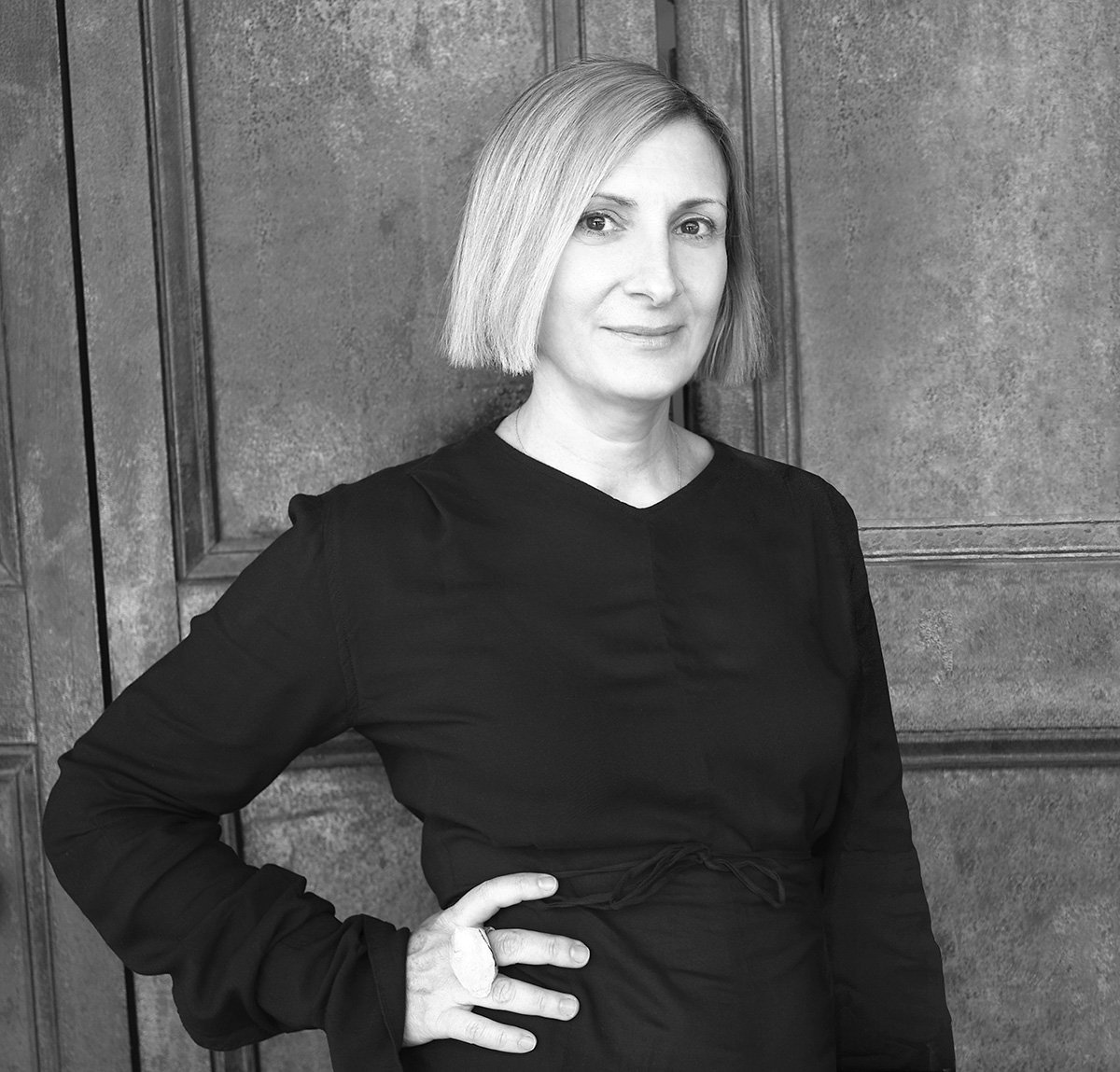 Photographer: Gigi Stoll
Biography
A Peruvian-American interdisciplinary artist, Grimanesa Amoros' light sculptures and installations have been presented at museums in the United States and around the world. In 2016, the Ludwig Museum presented a traveling exhibition and monograph of the artist's work. Amoros has created many large scale, site-specific installations in architecturally significant buildings like CAFA museum in China. She has been commissioned by both Federal and State agencies to create public works for such sites as a Prospect Park in Brooklyn, and the Pablo Soleri Bridge in Arizona.
Amoros studied at the prestigious Art Students League in New York, and is a guest speaker at TEDGlobal 2014, a recipient of the 'NEA Visual Artist Fellowship', the 'NEA Artist Travel Grant', and has the distinction of being part of the 'Art In Embassies Program of the U.S.'. She currently lives in New York with her husband, William Grant Fleischer and their child. Go to
this
page to know more about projects, exhibitions, and awards of Grimanesa Amorós.