We talk with Grimanesa about everything from childhood influences in engineering to her Peurvian heritage to the development of an architectural process, and how she uses light to illuminate new perspectives. Link to the article and video interview:
https://www.womenwecreate.com/post/in-conversation-with-grimanesa-amor%C3%B3s
Link to the audio podcast interview:
https://www.womenwecreate.com/podcast/episode/464892a6/interview-with-grimanesa-amoros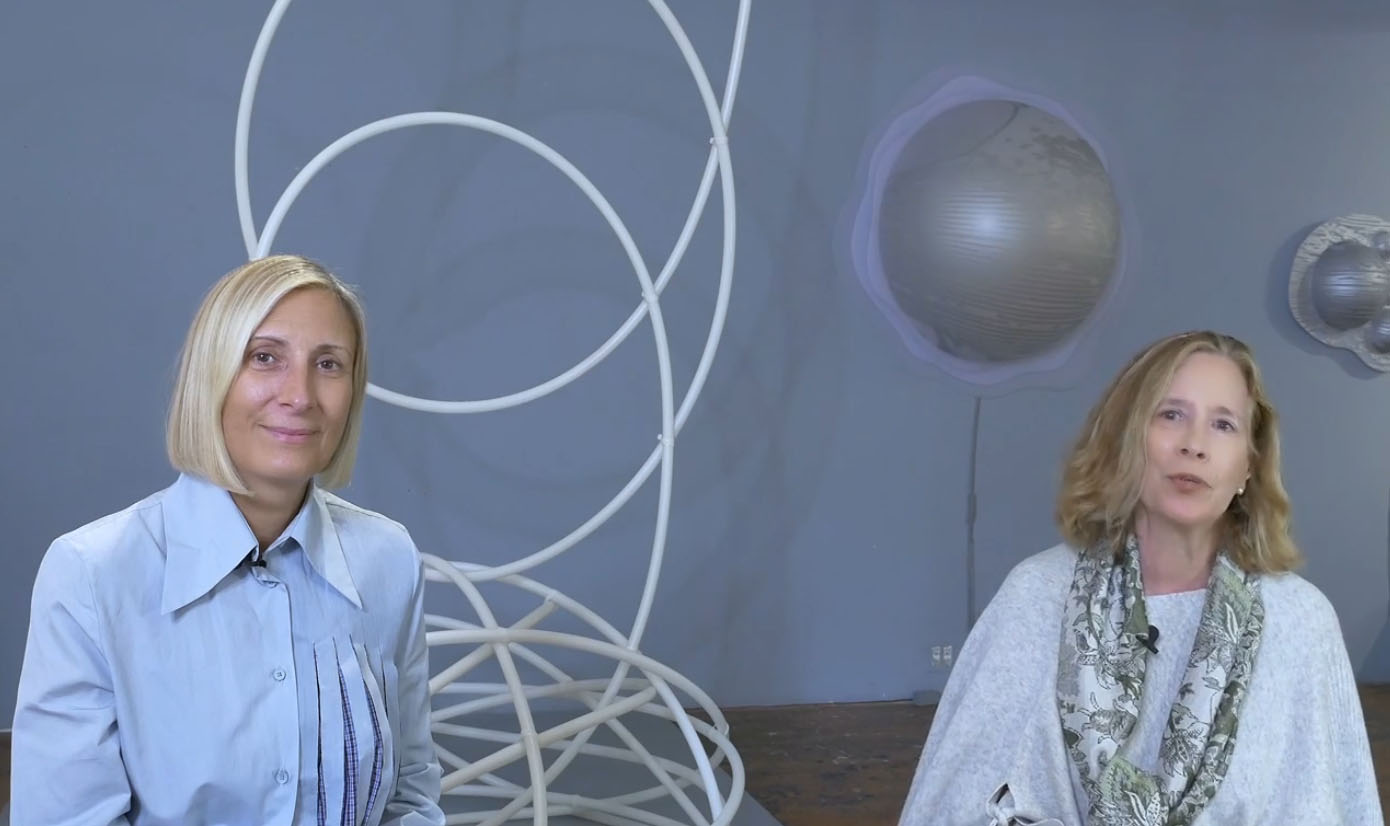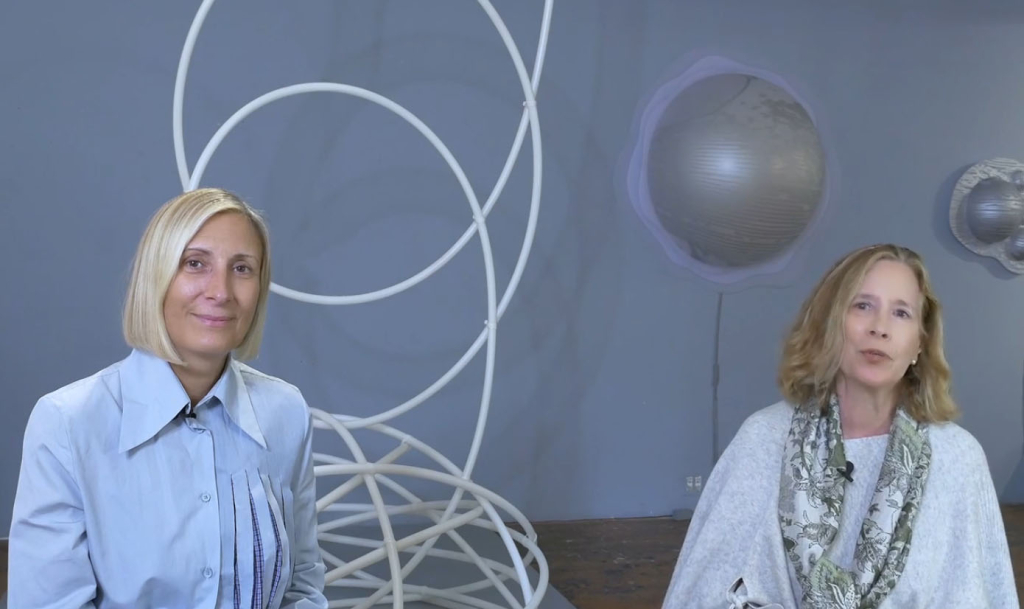 Art W formed "
Women We Create
" as a platform for global, experiential journeys to connect art enthusiasts with artists of all disciplines to create more dialogue and opportunity for women in the arts. "Women We Create" had its inaugural journey in London during the fall of 2019.
Art W
is an organization committed to promoting women working across creative disciplines by means of advocacy, curation, and education. Through a combination of awareness-raising campaigns, educational panels and tours, salon discussion series, and professional curation services, Art W aims to bring collectors, curators, and art enthusiasts together with notable women artists from around the world.