Link to the video: https://www.youtube.com/watch?v=IGkOCybFZIc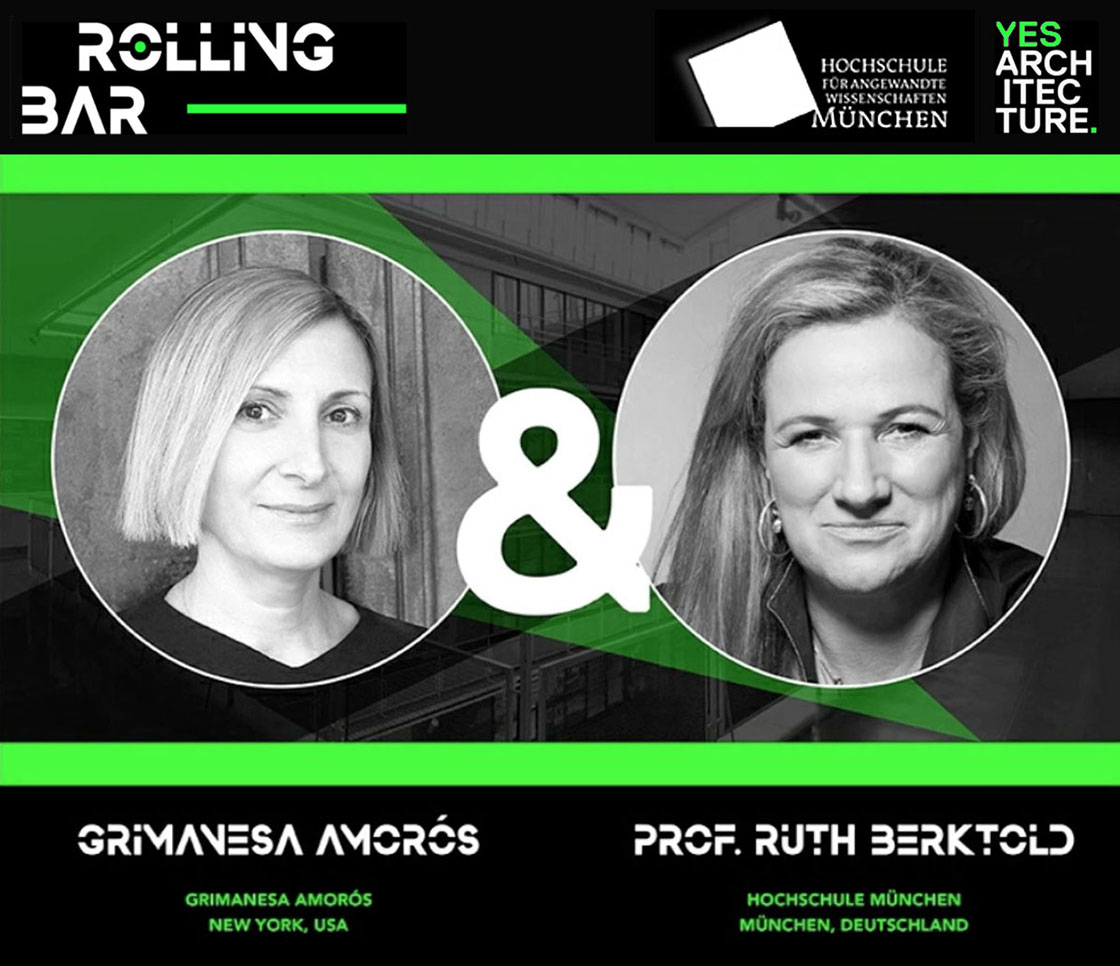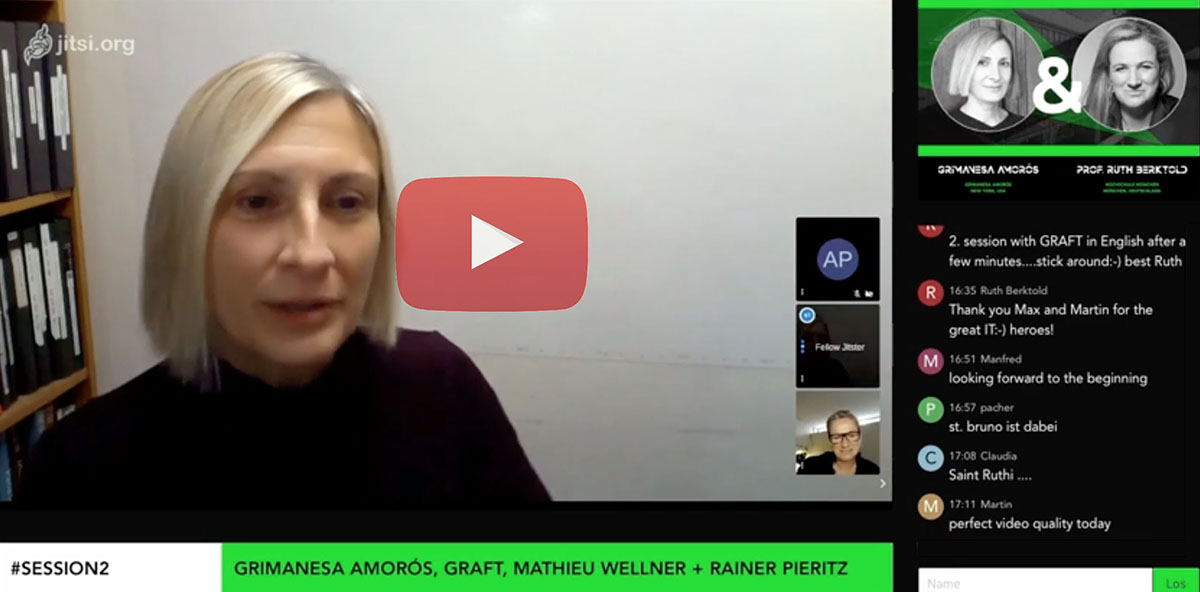 Prof. Ruth Berktold has been teaching at the Munich University of Applied Sciences since September 2002. Her research area is architecture and the conceptual integration of computer-aided design and teaches both Bachelor and Master courses. She is the managing director of YES ARCHITECTURE with headquarters in Munich and a branch in New York.


Grimanesa Amorós is a New York-based American interdisciplinary artist with diverse interests in the fields of social history, scientific research and critical theory. Through her art she conveys an ephemeral wonder, entrancing viewers from all different backgrounds and communities to become agents of empowerment. She makes use of sculpture, video and lighting to create works that illuminate our notions of personal identity and community. She was a guest speaker at TEDGlobal 2014, earned an NEA Visual Artist Fellowship and an NEA Artist Travel Grant, and participated in the Art In Embassies Program. Her work has been exhibited in the US, Europe, Asia and Latin America.


For more information about the Rolling Bar podcast, click here.