GRIMANESA AMORÓS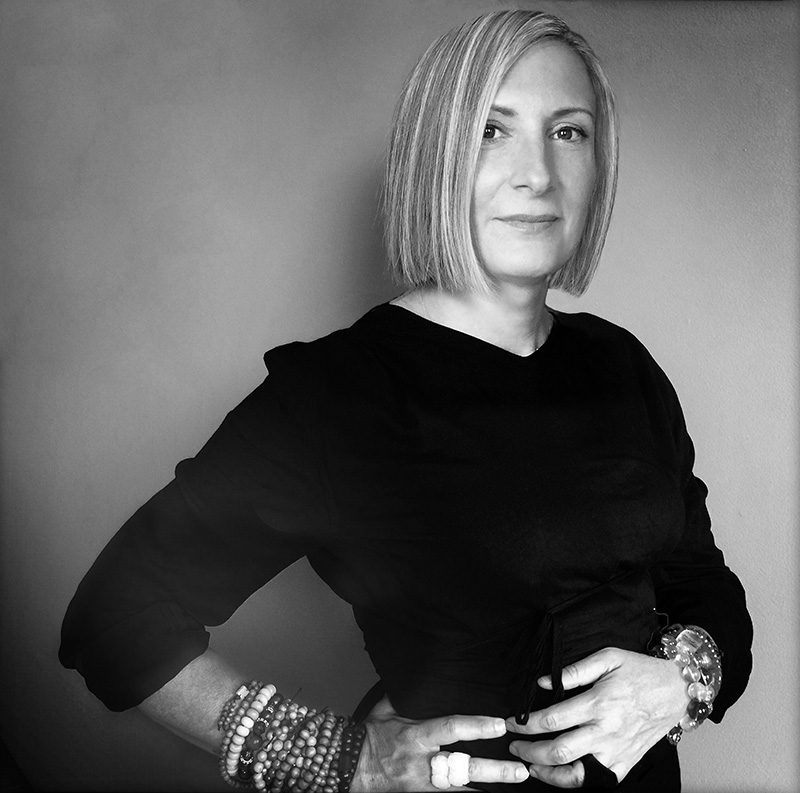 Photo by Gigi Stoll
VISIONARY ART EXHIBITION
Opening: Lecture and Artist Talk, May 14th at 6 PM (18:00)
MIRANDA and OCUPANTE video will be on view from May 14th – 27th
PALAZZO VERNAZZA CASTROMEDIANO Vico Vernazza 8, 73100 Lecce, Italy
The Visionary Art Exhibition will be held at the Palazzo Vernazza Castromediano in Puglia / Lecce. The event is realized in collaboration with the Institution of Lecce's Municipality.
The Artist Talk and Lecture programs feature the most established and respected voices in contemporary art. During the lecture, the curator Dores Sacquegna will award Grimanesa Amorós with a Lifetime Achievement Award.
For more information, please visit the links below:
"The exceptional venue of Palazzo Castromediano Vernazza in Lecce,  a beautiful and baroque town located in Apulia, will be the setting of VISIONARY ART SHOW.
Visionary Art Show is the only one in the world Contemporary Art Exhibition & Show all together and  has the attributes of a Biennial and the set direction and script as a Visionary Film.
VISIONARY ART SHOW is an exclusive exhibition-event, taking place outside the usual contemporary art contexts, intended to encourage an authentic dialogue between artists, the audience and art professionals, which wishes to emphasize the quality of the artistic discourse in the contemporary sphere." (https://visionaryartshow.live/about/)