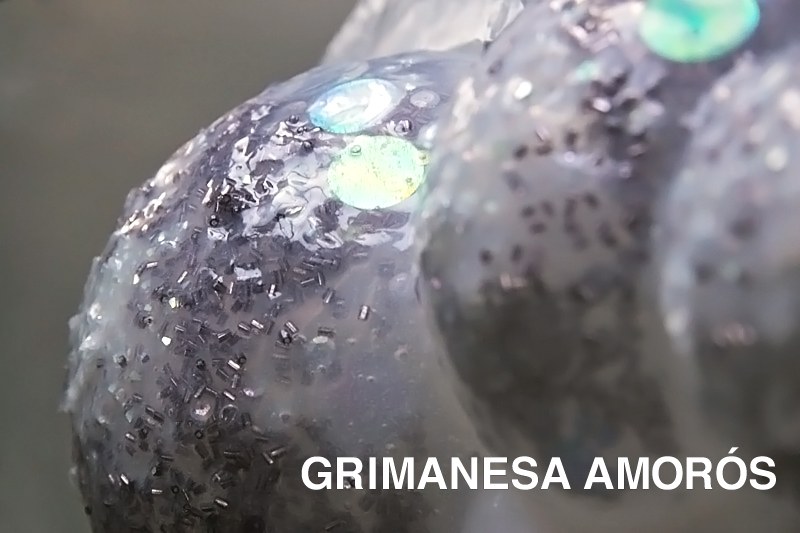 El Big Bang
El 19º evento anual benéfico de verano del Watermill Center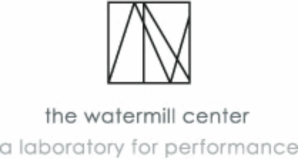 HORA: Sábado 28 de julio de 2012 18:00: cócteles, instalaciones de arte, actuaciones y subasta silenciosa. 20:00: cena, subasta en vivo, baile.UBICACIÓN: The Watermill Center, 39 Watermill Towd Road, Water Mill, Nueva York
Los presidentes de The Watermill Benefit y Robert Wilson con la junta directiva de la Fundación Byrd Hoffman Watermill lo invitan a The Big Bang: el 19.º evento anual benéfico de verano del Watermill Center. La velada incluirá cócteles, una subasta silenciosa, actuaciones, instalaciones artísticas, cena, baile y una subasta en vivo organizada por el Comité de Subastas: Diana Aceti, Lisa Anastos, Dianne B, Lauren Cornell, Paula Cooper, Kathy Grayson, Amy Guttman, Andrea Hill , Anne Huntington, Dmitry Komis, Joseph Kraeutler, Christophe de Menil, Christine Messineo, Mills Moran, Sara Nightingale, Kelly Padden, Simon de Pury, Katie Rashid, Eve Reid, James Salomon, Joseph Sheftel, Elisabeth Sussman, Christian Wassmann, Zak Williams . Los fondos recaudados apoyarán el Programa Internacional de Verano de The Watermill Center y el Programa de Residencia de Artistas durante todo el año.
Los aspectos más destacados de la subasta de este año incluyen el trabajo de Grimanesa Amorós, EV Day, Jan Fabre, Brendan Fowler, James Franco, Philip Glass, Rosy Keyser, Jeremy Kost, Alex Melamid, Olivier Mosset, Erwin Olaf, Dennis Oppenheim, Otto Piene, Will Ryman, Lola Schnabel, Matthew Stone, Kon Trubkovich, Paul Thek, Panos Tsagaris, Spencer Tunick, Ian Tweed, Albert Watson, William Wegman, Nick Van Woer y Robert Wilson. La subasta está impulsada por Paddle8
La fundación Byrd Hoffman Watermill agradece a LVMH / Moët Hennessy.Louis Vuitton. Para obtener más información sobre el
Beneficios de verano del Centro Watermill
visita
watermillcenter.org/beneficio
o llame a Pinki Patel al 212.253.7484 ext.10 para boletos.