As If Magazine no 21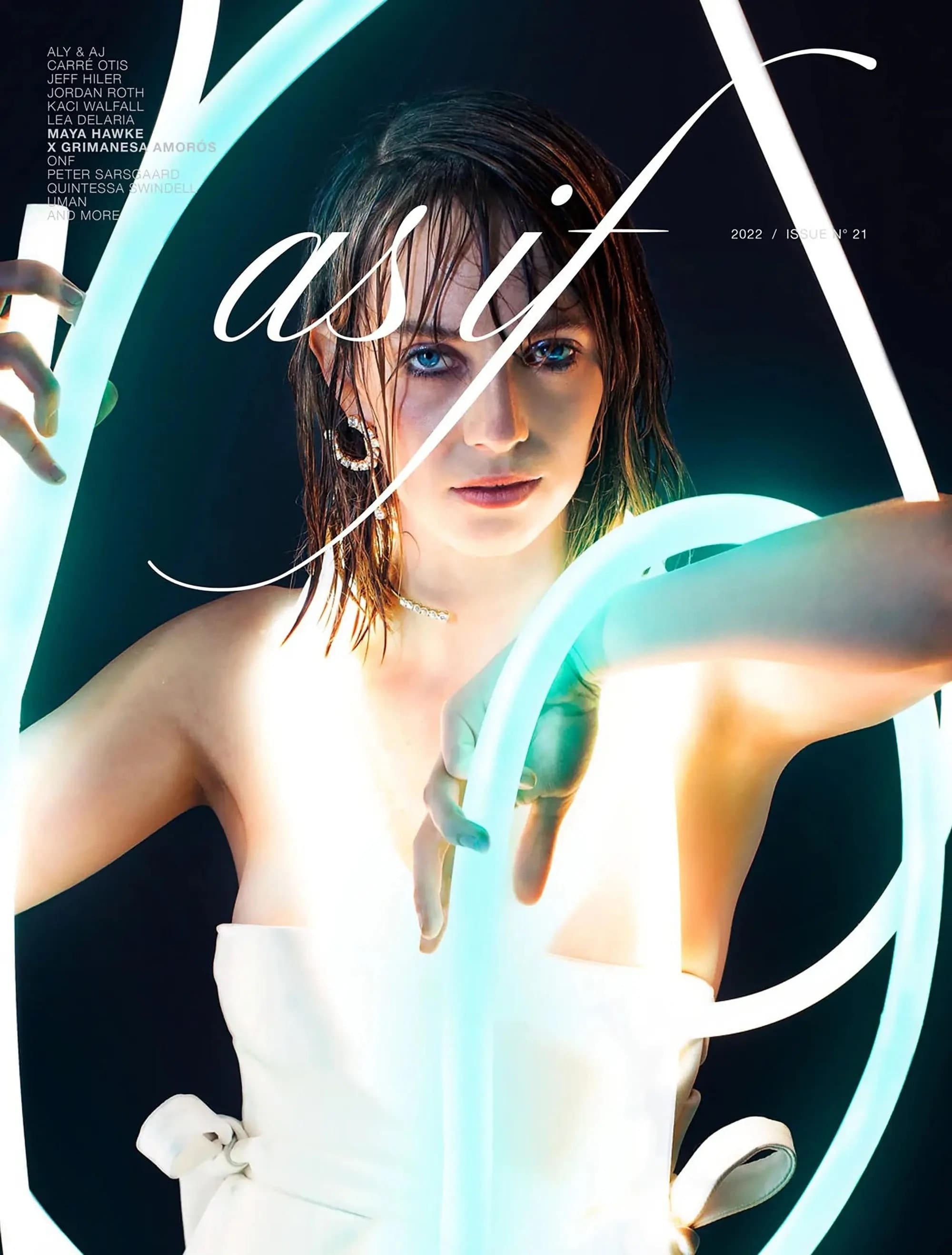 MAYA HAWKE X GRIMANESA AMORÓS
Hollywood's newest ingénue, actor-singer-songwriter MayaHawke, interdisciplinary artist Grimanesa Amorós, and photographer TatijanaShoan collaborate for our light-inspired coverfeature. Andlight, as a metaphor, is a theme that plays throughout Hawke's latest album, Moss.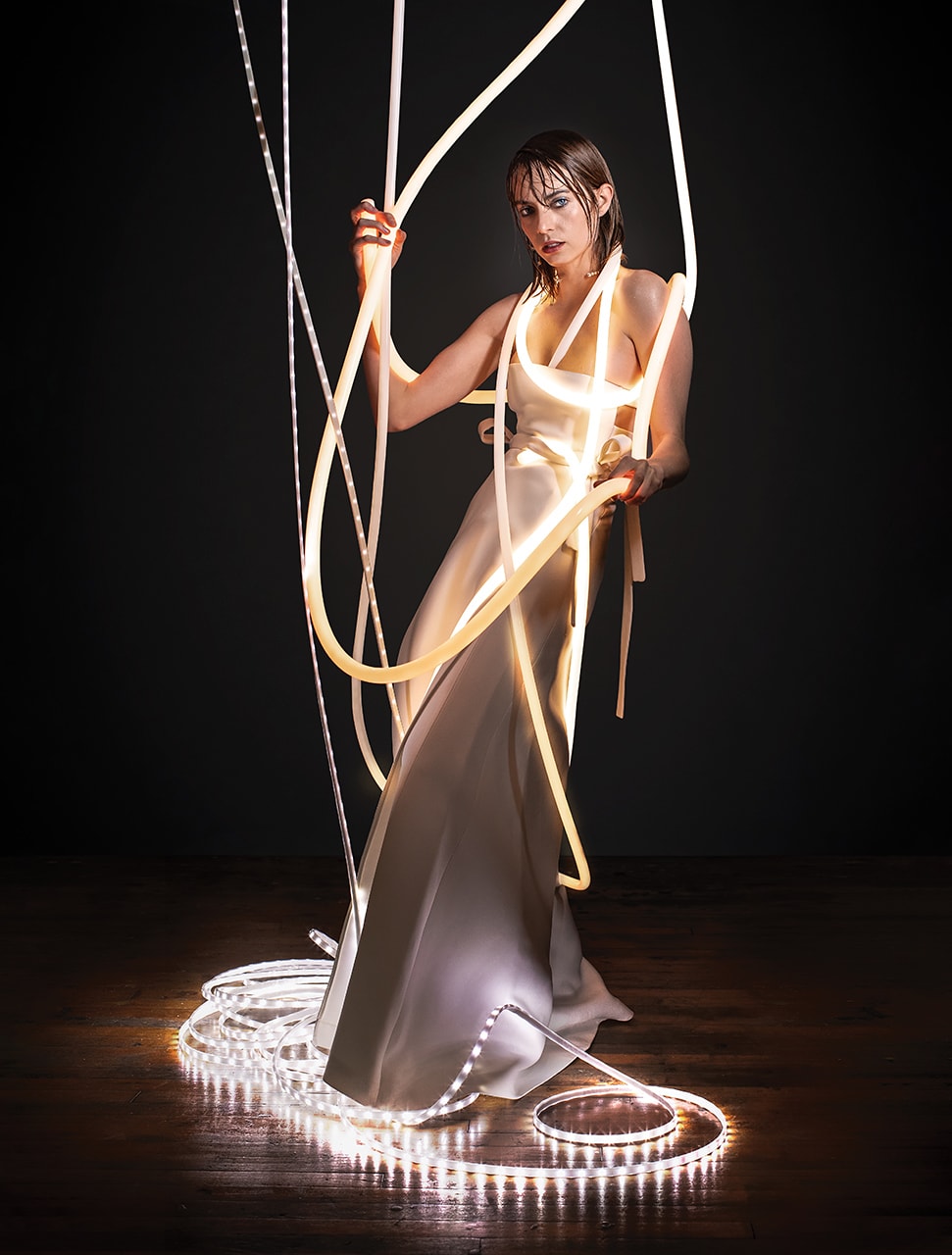 The album, as she explains in ourinterview, addresses the inner light in all of us so joining ourcollaborationwas kismet as light is Amorós' main medium. Amorós harnesses light into LED tubing structures and organic forms that she controls through a computer system that allows her to choreograph light in various colors and hues. She compares programming her lighting sequences to composing a piece of music, every note has its moment in time and space. For our photo shoot, Amorós created sculptures by enveloping Hawke in her custom-built tubing structures while Shoan photographed her.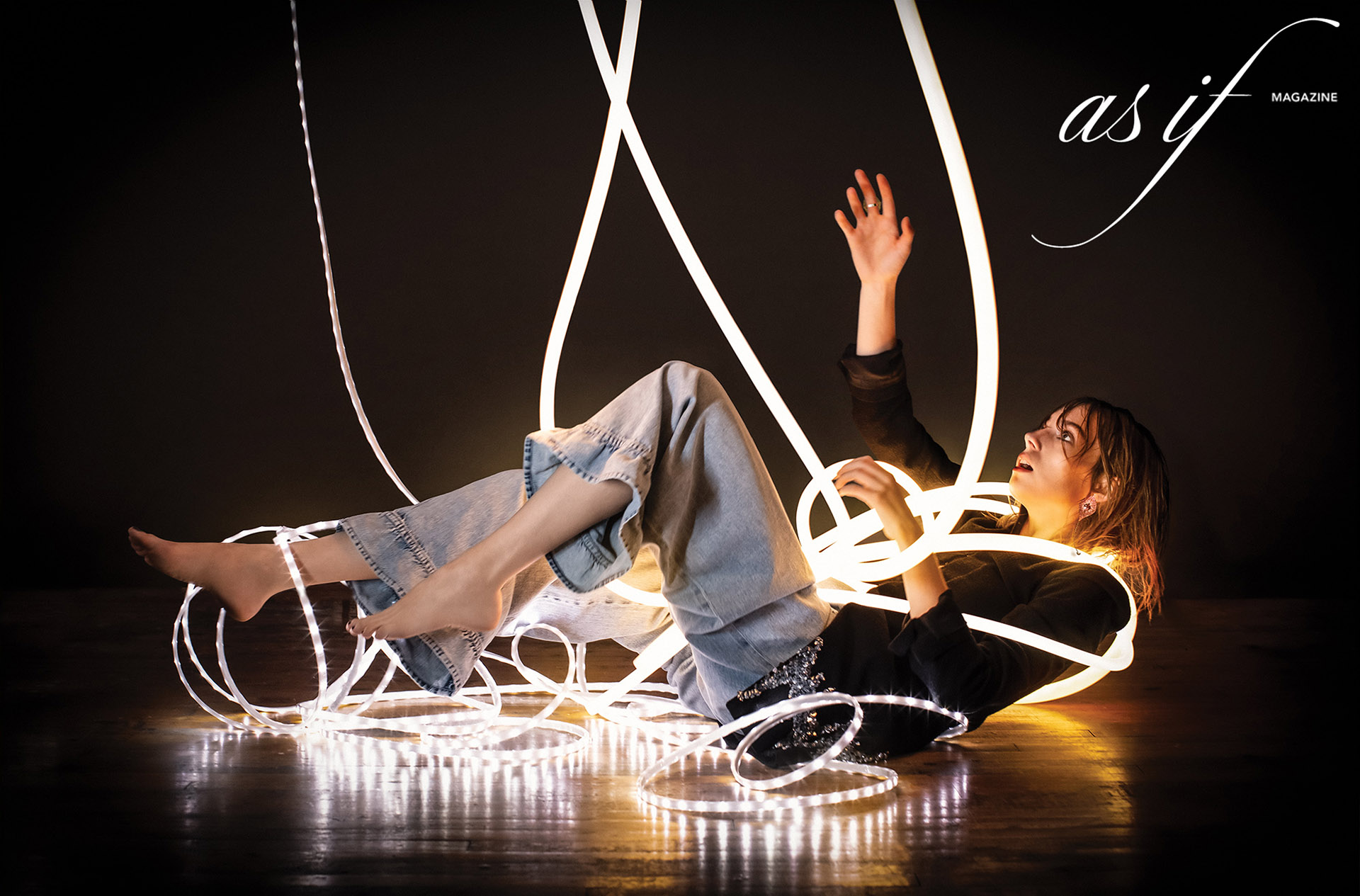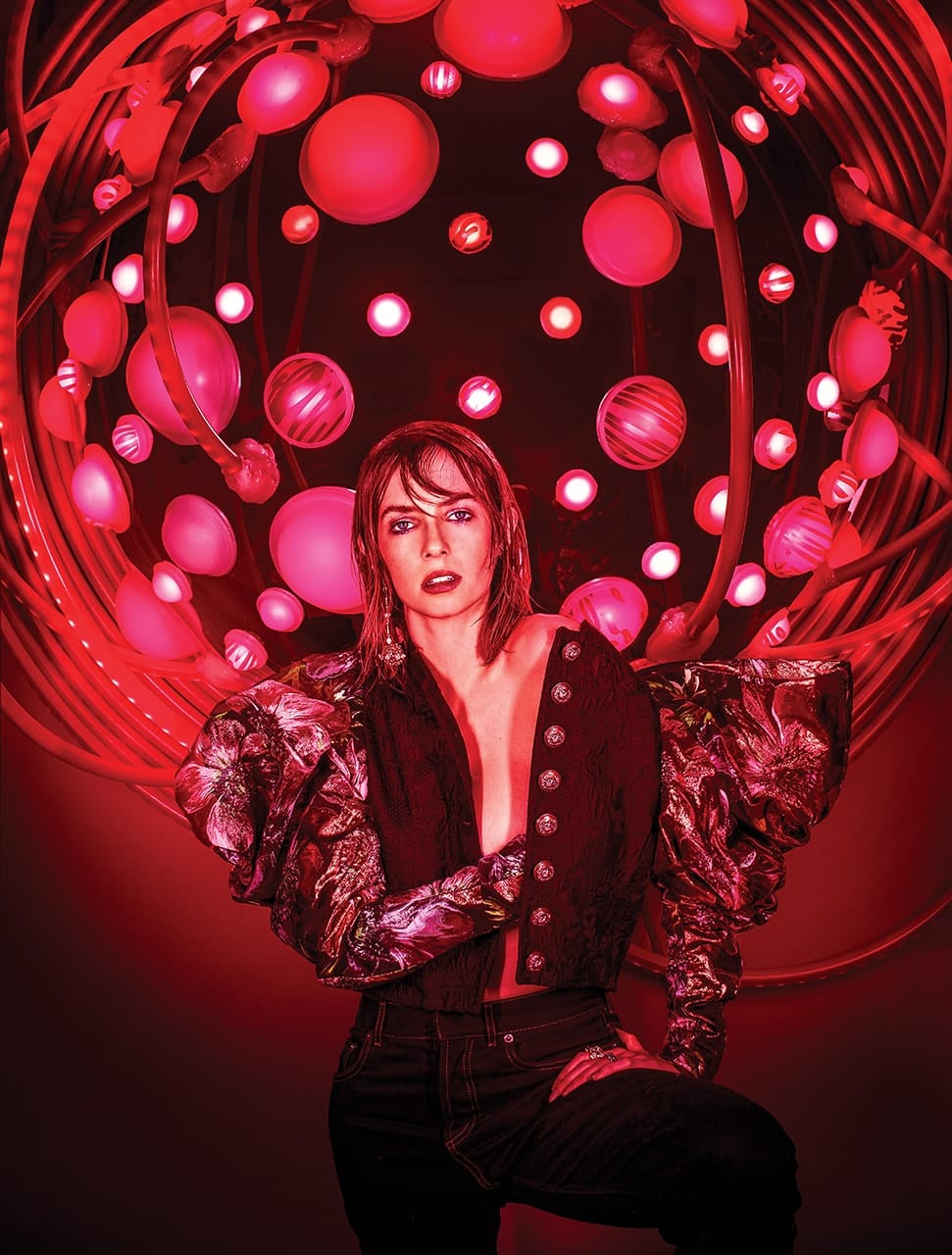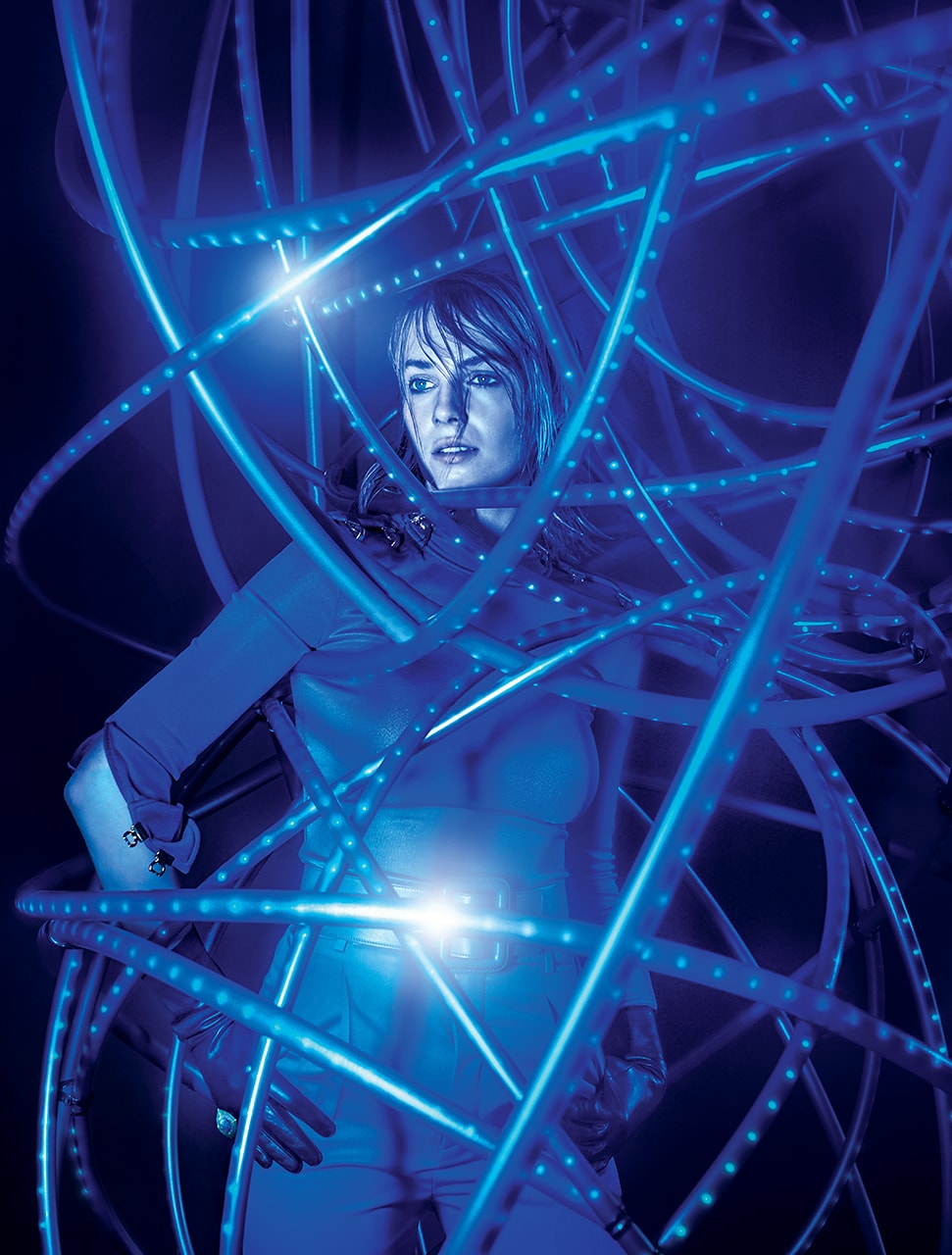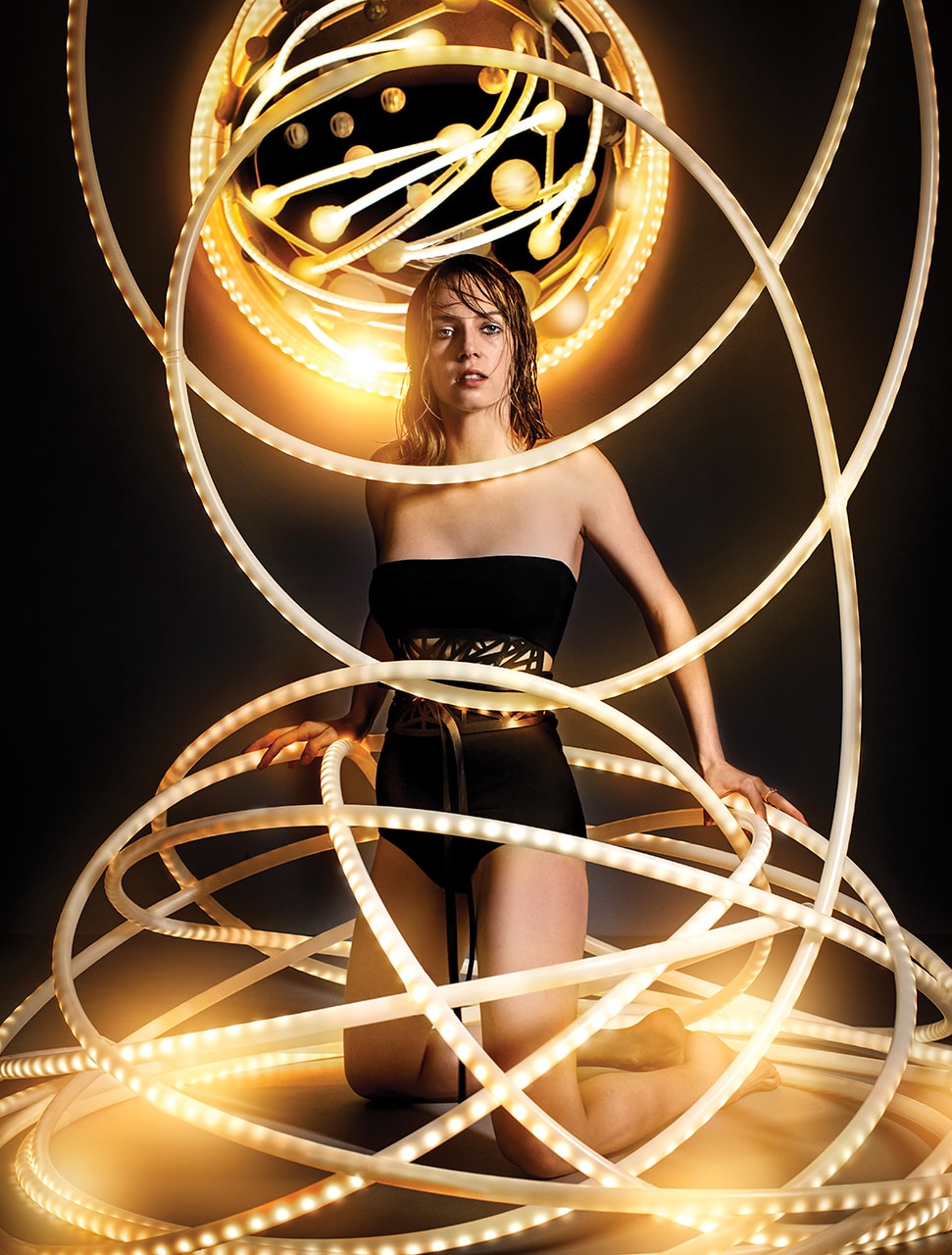 Also included; Carré Otis reflects on her years as a 90s supermodel; funny man Jeff Hiller lands his dream role in HBO's Somebody Somewhere; six-time Tony Award-winning producer, Jordan Roth flaunts his style; jazz singing comic actor and co-star of Potus on Broadway, Lea DeLaria is sitting pretty; transgender artist Uman talks about growing up in Africa and the meaning behind their work; K-Pop band ONF share personal photos and the inspiration behind their music; quintessential indie actor Peter Sarsgaard on his life in cinema and new role in Batman; transgender actor Quintessa Swindell talks about their body, inspiration, and their new role in DC Comic' Black Adam; the star of Ava DuVernay CW network series Naomi, Kaci Walfall, strikes a pose; Spring Cloak fashion editorial features our favorite jackets for the season.
Learn more and purchase a copy on As If Magazine's 
website here