Three Queens projects under the city's Department of Cultural Affairs (DCLA) were honored at the annual Public Design Commission Awards for Excellence ceremony on Wednesday, June 28. 

The projects recognized as part of the NYC Public Design Commission's combined 40th and 41st annual awards include five public artworks commissioned through DCLA's Percent for Art Program and one cultural capital project at the Queens Botanical Garden in Flushing. 


"Each awarded project embodies the intrinsic link between design, performance and functionality, ensuring they not only meet the aesthetic aspirations of our city, but also prioritize the needs and aspirations of our diverse communities and inspire all those who call New York City home," said Sreoshy Banerjea, executive director, Public Design Commission.


DCLA Commissioner Laurie Cumbo thanked the Public Design Commission and applauded all of the artists and design teams whose work is being recognized. 

"Great public art and public buildings can have a transformative effect on life in our city," said Cumbo. "The Department of Cultural Affairs is committed to working with our partners to create engaging public artworks through our Percent for Art program and to build world class cultural infrastructure through our unique strategy for public investment in cultural capital projects."
Flexus  by Grimanesa Amoros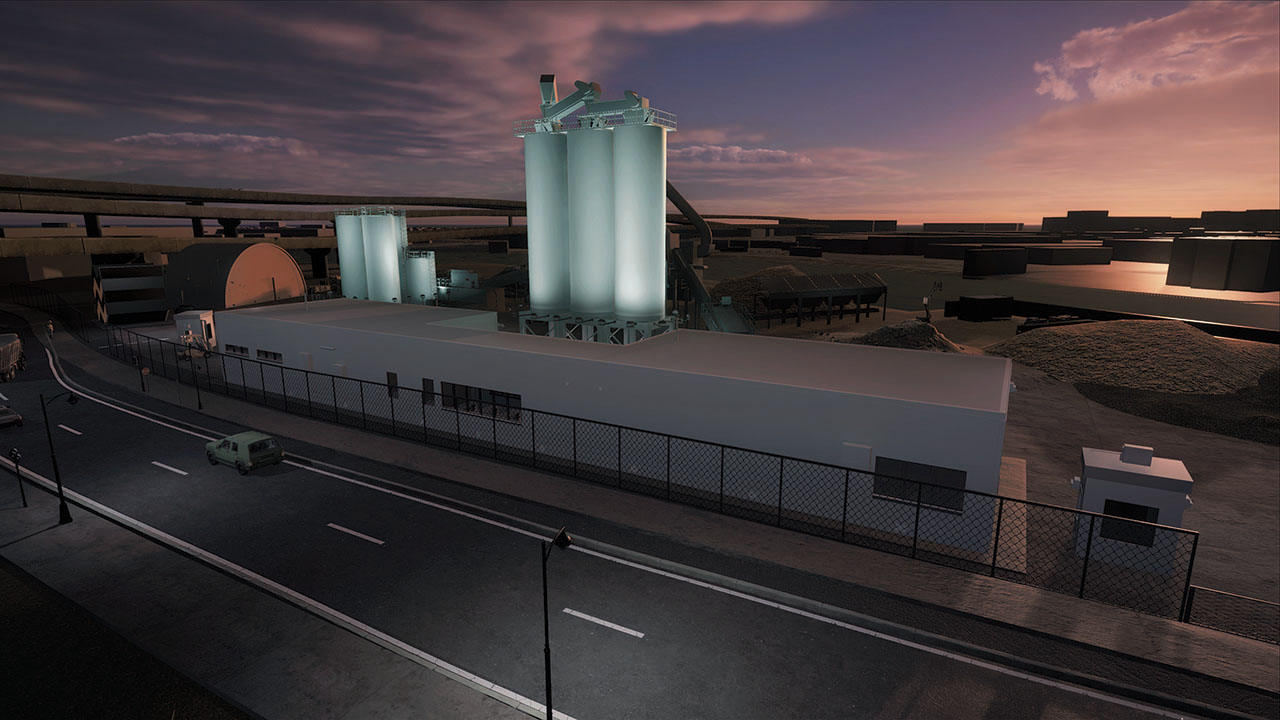 Incorporated into the Harper Street Asphalt Plant facility in Corona, Flexus by Grimanesa Amorós is an integrated light installation that celebrates the intersection of art, infrastructure and sustainability. 

Using an astronomical clock function in the lighting controller, Amorós will program a lighting sequence —which will bathe the surrounding infrastructure in cool and warm light in a looping sequence— to turn on before sunset and off before dawn, ensuring it complements the environment's natural rhythms. The lighting sequence will amplify the beauty of the facility infrastructure through its different hues and intensities of light. Through this, Amorós aims to inspire people to appreciate the structure's unique beauty while promoting sustainability using energy conserving materials to minimize the project's environmental impact.